Financial services companies vastly overestimate their cyber insurance coverage, report finds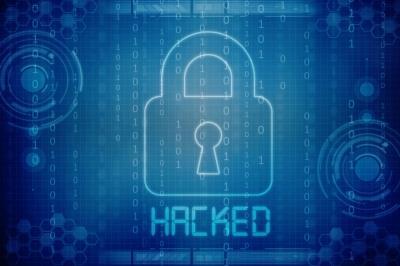 Financial services companies vastly overestimate how much insurance they have against a cyber-attack, Marsh UK and Ireland chief executive Mark Weil has said.
This means the UK financial services industry is 'perfect target' for attack, according to lobby group TheCityUK's Cyber Taskforce report co-written by Marsh.
The report recommends that companies share more information and has called for tax breaks to boost investment in cyber defences.
Weil said 50% of financial executives Marsh surveyed last year thought they had insurance against a cyber-attack.
But when the broker checked their contracts it found that only 10% were covered.
He said the confusion about companies' level of insurance against hackers is another sign that the sector is failing to take the issue seriously enough.
Weil said: "If there was a major cyber event in the City today, the uncertainty could do damage to the insurance sector.
"We are seeing a growing demand from clients to help them get their arms around the risk of cyber attack and to get cover from the insurance market.
"In three years, every large firm will have some kind of cyber insurance."
The new body, intended to complement other existing groups that co-ordinate the industry's response to cyber crime, would comprise a steering group of board-level directors and a working group of risk executives or chief information security officers.