Court rules in favour of employers regarding contracted notice period obligations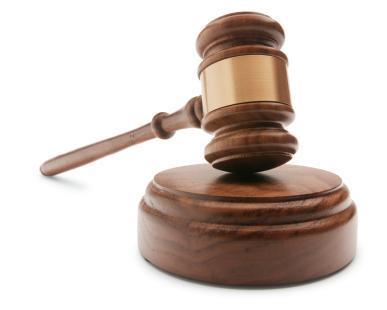 In Sunrise Brokers LLP v Rodgers [2014] EWHC 2633 (QB), derivatives broker Sunrise sought a declaration that Michael Rodgers remained in its employment and an order restraining him from working elsewhere, both during his notice period and the subsequent period covered by the post-termination restrictive covenants in his employment contract.
The case raised "the interesting and difficult issue of whether, when an employee leaves his employment without giving proper notice stating that he will never return, the employer can keep the contract of employment alive, so as to be able to enforce the employee's obligation not to work for anyone else, while simultaneously refusing to pay the employee any wages on the basis that the employee is no longer ready and willing to work for the employer".
In March 2014, Rodgers walked out on his employment with Sunrise without notice, having accepted a position with a competing US business. He was subject to a fixed-term notice contract to September 2014, a 12 months' notice period and garden leave provisions. He submitted his notice on 16 April 2014. Sunrise agreed to permit him six months' notice to expire on 16 October 2014, at which time it contended that Rodgers became subject to covenants of six months' duration, which banned him from working for a competitor.
Sunrise did not accept that Rodgers' contract had been terminated following his repudiatory breach and decided to keep the contract alive. However, it ceased to pay his salary.
The High Court ruled that: (i) Rodgers was still employed by Sunrise; (ii) he was bound by a notice period; and (iii) he had no right to force the conversion of his notice period into garden leave. The fact that Sunrise had ceased paying his salary did not equal a breach of contract and, as such, Rodgers was held to a notice period and post-termination restrictions thereafter.
David Greenhalgh at Twenty Twenty, which acted for Sunrise, said:
"This is an important victory for UK employers and for common sense; employees who do not turn up for work, having given notice in these circumstances should not get paid. It is not for the employee to demand to be put on garden leave, as this is a power reserved to the employer."