IPT to rise to 12% due in June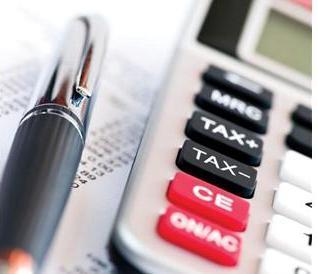 Chancellor of the Exchequer Philip Hammond said the Insurance Premium Tax (IPT) will rise to 12% from its current rate of 10% next June.
He announced the rise in his Autumn Statement on the economy to the House of Commons.
This will be the third rise in IPT since summer 2015, when it was 6%.
Biba said the tax increase was "outrageous", and meant policyholders have seen an increase in IPT of 66% in only 15 months.
"This further increase to 12% in this regressive tax is outrageous and is a tax on protection which will hit everyone and especially those 'just about managing'," Biba said.
"We believe that this increase is contrary to the stated policy of HM Revenue and Customs 'that IPT should make the required contribution to HM Government revenue while minimising the effect on the take up of insurance'," the brokers' association said.
"This increase comes at a time when both motor and home insurance premiums are rising and our fear is that many of those who most need it will avoid taking up insurance and be unable to afford the protection they need."
Announcing the IPT rise, Hammond also committed the government to introduce legislation to crack down on bogus whiplash claims.
LV= welcomed the commitment.
Martin Milliner, LV= General Insurance Claims Director, said: "LV= promised to pass on all savings from the 2015 Autumn Statement compensation crackdown to customers and that promise still stands.
"We welcome chancellor Hammond's support for the MoJ's consultation and look forward to working with government on implementing the reforms – honest motorists and businesses should not have to keep paying the price for unnecessary whiplash claims.
"The UK is known as the 'whiplash capital of the world' so it's vital that Government implements these proposals without delay to ensure consumers can start getting a fairer deal as soon as possible."
Hammond also announced the government will set aside £390m to "build on Britain's competitive advantage" in low emission vehicles and to fund the development of autonomous connected vehicles.