Significant investment in innovative start-ups needed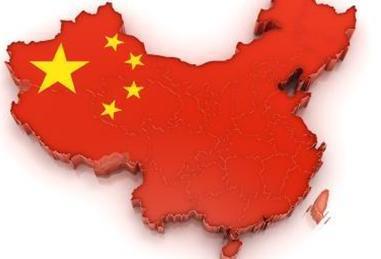 The UK technology sector is at risk of losing the global technology race if it doesn't push harder for investment funding for innovations.
Chinese technology firms have adapted more quickly to meet the challenge of new technologies such as cloud computing, mobile technology and artificial intelligence, while the UK has lagged behind, according to global accounting firm KPMG.
Speaking ahead of a technology conference in London, KPMG technology head Tudor Aw said: "British innovation may be responsible for much of today's populist technology, but we cannot afford to rest on the laurels provided by the likes of Sir Tim Berners-Lee, Sir Jonathan Ive and Alan Turing. We need fresh impetus to ensure British business continues to play a leading role in technological innovation."
Aw added: "It's the result of an increased emphasis on innovation as the next crucial step is taken towards China's evolving maturity and it's something espoused at all levels - government policy, boardroom leadership and by youngsters entering the workforce. The fact is that every company wants to unearth its own Bill Gates or Masayoshi Son, but it seems that such a progressive approach means it's the ones in China that are more likely to see them emerge."
KPMG said that increased funding initiatives geared towards technology start-ups will help, but "significant levels of investment" are needed or innovation will continue to falter.