UK retail sales record their biggest monthly rise in last 12 months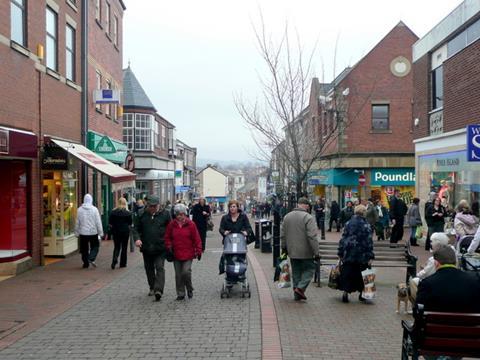 UK retail sales volumes rose by 1.8% in March, according to released by the Office for National Statistics (ONS) today.
The rise follows a decline of 0.8% in February, but over the past three months total sales volumes were up 0.8% compared to the same period last year.
The rise was partially attributed to the warm weather, with rises in the sales of clothing, footwear and gardening products.
Concern over a shortage of fuel strikes also contributed to the rise, as fuel sales jumped 4.9% in March due to panic buying at the end of the month.
The early Easter this year is also believed to have played a factor in the rise in sales, as families may have done the majority of their shopping before the end of March.