Company announces plans to promote green activities to investors to reduce the bill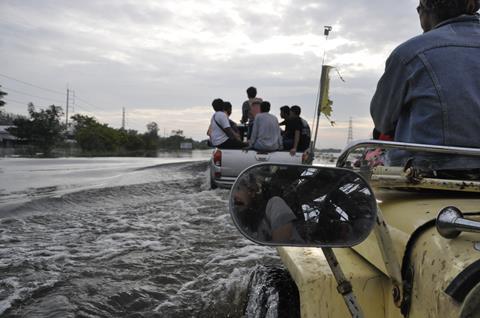 Unilever has announced that it will set about promoting its green products to investors, after the impact of climate change cost the food giant an estimated €200m in 2011.
Speaking in London last week, Unilever chief executive Paul Polman said that the impacts of climate change were costing the company €200m a year, and that drought and flooding are estimated to have cost it that same amount in 2011 alone.
According to BusinessGreen, the project will aim to promote the company's green activities to investors by highlighting the economic benefits of developing more sustainable supply chains, reducing energy bills, and nurturing new green markets.
Vice-president of Unilever investor relations, Roger Seabrook, told BusinessGreen "we're much better at being able to look at the cost savings these efforts translate into, but the real challenge now is how we are focusing these efforts on growing the company". He said that few investors seem to query the environmental impact of the company, but that the company are now looking at how to "get the message across to investors."
The news came as the company announced its ambition to purchase palm oil only from traceable and sustainable sources by 2020. In order to help achieve this, Unilever is involved in discussions to build a €100m palm oil processing plant in Indonesia, which will help make it easier to ensure its palm oil is sourced from reliable sources whilst also reducing transportation costs.