A workshop on Big Data discussed how risk managers can use volumes of information to detect fraud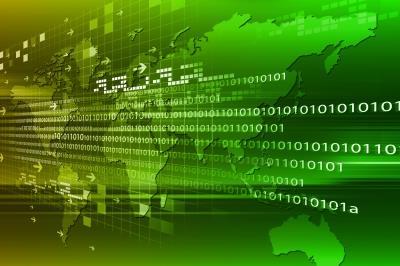 Big Data presents huge benefits for insurers and risk manager and the opportunities will be discussed during a session themed Big Data – risks and opportunities.
Speaking to StrategicRISK before the start of the session, Volker Ahrens of Deutsche Telekom who will be chairing this discussion, says: "Big Data, along with other evolving technologies (cloud, industry 4.0, mobile) are transforming the global economy and changing the way companies across all markets operate.
"The value of Big Data is not in managing the volume of data but in identifying and analysing it to gain improved or new insights."
For risk managers and insurers, data could help in detecting particular risks such as fraud. It could also aid in predictive and accurate loss assessments. "This could result in improved customer targeting and more accurate pricing," says Ahrens.
He adds: "Insurance is a data driven industry and Big Data will become more important because it could provide competitive advantage. Big Data can be used to understand and underwrite risks with greater precision in the future."
However he says: "Insurers have been struggling to get a good handle on their data for years and the challenge is for them to adopt Big Data technologies and to leverage the full opportunities it presents.
"Although insurers may be behind other industries, they understand that if they do not embrace the opportunities, they risk becoming irrelevant. That said, Big Data in the insurance industry is still in its infancy and recent developments such as telematics show that adoption is picking up."
He adds: "Risk managers, particularly those who work in industries where Big Data or other disruptive technologies are or will be used, must understand the opportunities and risks they present. They must keep abreast of the fast evolving developments in the field."