The focus on cyber risk should not be at the expense of traditional risks, which have not gone away, thinks FM Global's Le Dréau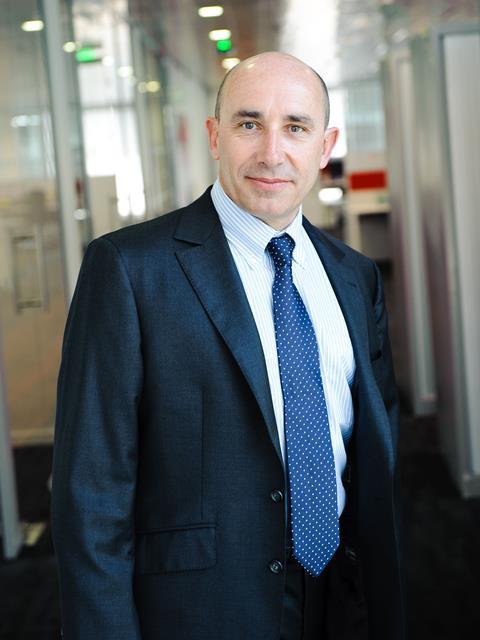 After years of declining insurance rates, the heavy losses suffered by insurers in 2017 mean an unsustainable market trend must come to an end, according to Loïc Le Dréau, head of sales in Europe at insurer FM Global.
Le Dréau told StrategicRISK: "It's not a sustainable market and we have to address this issue. Otherwise we will not be able to deliver as insurers. It's time to think about risk identification, quantification, fair pricing and terms and conditions for the level of risk that the market is assuming."
Cyber losses have grown in the past year, too, he noted, including events such as WannaCry and NotPetya.
Physical damage or non-damage business interruption outages, for example if a cloud provider gets targeted, are in focus, he suggested.
However, the focus on cyber should not be at the expense of traditional, more tangible risks, which have not gone away.
"Big claims events in 2017 came from the hurricanes, big fires and explosions. We should not forget that the majority of losses are from fire, flood and storms.
"There were several big fire event losses at chemical plants in Germany in 2017, for example. Those classical risks are still there and deserve to be treated with the same level of importance," he said.
Le Dréau added: "Cyber is critical, but it is just another form of risk to consider. We need to dedicate resources, as our clients do, to managing those risks – so we should not allow ourselves to be too distracted only by cyber risk."