Samsung's motion for retrial against €800m in damages also thrown out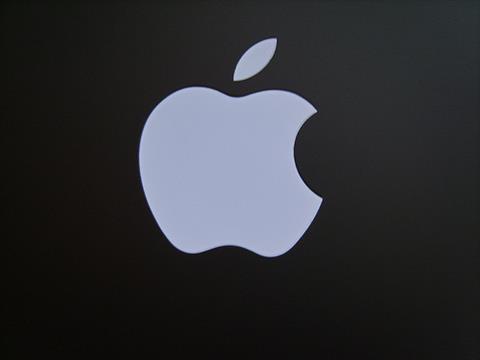 A judge dismissed Apple's call to ban the sale of 26 Samsung phones in the USA on Monday, despite ruling earlier in the year that some of the products infringed its patents.
In July, it was found that Samsung had been illegally using Apple technologies. However, District Judge Lucy Koh said evidence was insufficient to suggest that the infringement had a negative effect on Apple's sales.
The judge added that since the infringing technologies make up such a small component of the Samsung products, banning their sale would unfairly deprive consumers of the right to buy them.
"The phones at issue in this case contain a broad range of features, only a small fraction of which are covered by Apple's patents," he said.
"Though Apple does have some interest in retaining certain features as exclusive to Apple, it does not follow that entire products must be forever banned from the market because they incorporate, among their myriad features, a few narrow protected functions."
At the same hearing, the judge turned down Samsung's request for a retrial against the €800m the company was ordered to pay Apple in July.
Both companies are expected to appeal the decision. Apple has also filed a second infringement case against the South Korean firm in a new case that is expected to go to trial in 2014.