Recall is expected to cost the company $600m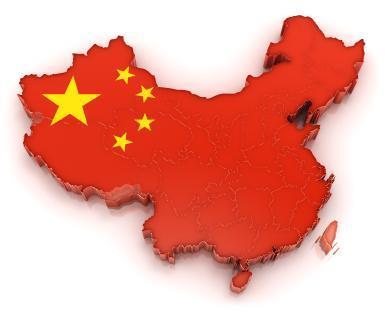 Volkswagen has been forced to recall a record number of cars in China after a gearbox fault was found.
The recall of 384,181 vehicles, conducted by Volkswagen and its joint ventures, include the Golf, Magotan, Sagitar and Audi A3, China's quality inspector said on its website.
The recall could cost more than $600m and is a blow for the German manufacturer, which counts China as its biggest market and has publically announced its intention to become the world's largest automaker by 2018.
"It's always reputationally damaging to have to deal with an issue that plays out in the public's eyes," Bill Russo, president of auto consultancy Synergistics told the Evening Sun.
"Will they take a hit? Of course. The issue is how can they recover from that and how quickly can they recover," he added.