COR jumps to 106.1% as flood and storm losses hit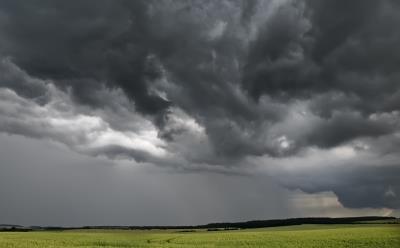 Ageas UK made a net loss of £4.6m in the first quarter of 2014, compared with a net profit of £19.4m in the same period last year.
The insurer blamed the loss on storm and flood claims, which pushed the insurer's combined operating ratio to 106.1% (Q1 2013: 98.6%).
On a positive note, Ageas UK grew total revenues by 3% to £526.7m in the first quarter of 2014 (Q1 2013: £511.3m) despite competitive market conditions. Within this, total non-life gross written premiums were up by 3.8% to £459.2m (Q1 2013: £442.4m).
However, Ageas's retail division, which contains its broking businesses, suffered a 12.4% drop in revenue to £41.8m (Q1 2013: £47.8m) and a 67% fall in profit to £2.1m (Q1 2013: £6.3m). The company attributed the falls to "a tough and highly competitive environment".
Ageas also made a £4.2m loss on its share of the Tesco Underwriting joint venture with Tesco Bank in the first quarter of 2014 because of weather claims. This compares with a £1.3m profit in the first quartr of 2013.
Ageas UK chief executive Andy Watson said: "It's been a challenging first quarter for the industry as we continue to manage the claims resulting from the wettest winter since records began.
"The severe storms and floods have impacted negatively on profit, but our focus remains on helping affected customers in their time of need with our award-winning service.
"We continue to see growth in our insurance income across all lines as a result of brokers taking advantage of the extended product choice now available to them, as well as maintaining our underwriting discipline against the backdrop of continued rate decreases in the market."