Mark Weil is leaving Marsh. He is replaced by Marsh's Canada boss Chris Lay
Mark Weil is leaving Marsh. Weil will be replaced as chief executive of Marsh UK and Ireland by the US-based broking giant's Canada chief executive Chris Lay, who will be moving back to London.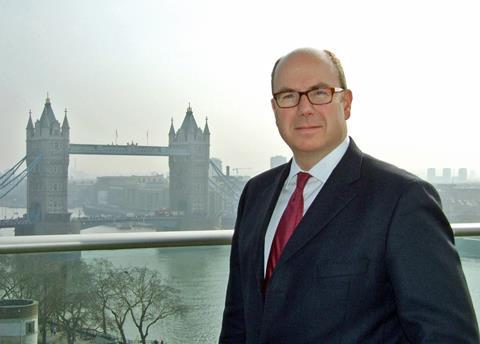 Chris Lay
Lay will report to Flavio Piccolomini, president of Marsh International.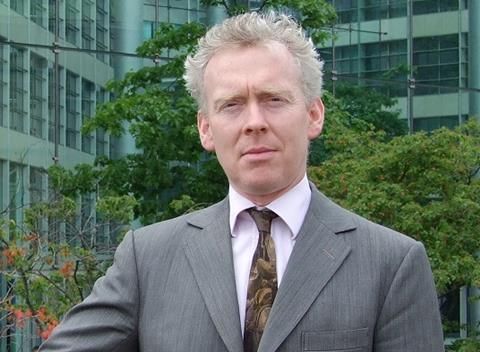 A 30-year veteran of Marsh, Lay has held a number of senior roles, including president of global captive solutions, head of global sales, business development leader for Marsh International and head of the UK corporate division. He also served on the board of Marsh Ltd from 2007-2016.
Marsh said Weil is leaving to take up a senior role outside of insurance in the private equity sector.
Lay will be succeeded in Canada by senior Marsh US executive Sarah Robson.
Marsh president and chief executive John Doyle said: "We are excited to appoint Chris and Sarah to lead these important regions for us. They are talented, long-tenured Marsh executives who will bring a strong focus on our priorities of colleagues, clients and growth."
Piccolomini said: Our UK & Ireland business has long enjoyed an enviable reputation for the services and solutions it provides to large UK and multinational clients. More recently, it has also become the UK's leading SME insurance broker and risk adviser. With a long track record of success working with companies of all sizes around the world, Chris is the ideal leader to further build our client offering in the UK & Ireland."
Lay said: "I am excited to be returning to the UK to lead a high-performing team I know well. As companies face an increasingly complex operating environment – navigating risks such as cyber and Brexit – Marsh is well-placed to be the trusted adviser to firms of all sizes. Through its market-leading data and analytics capabilities, Marsh is investing in the innovations that will enable firms to manage these risks more effectively. I look forward to working with colleagues around the region to deliver the risk and insurance services our clients need."
Last week rumours surfaced that Marsh was planning to cut staff to reduce the levels of management.
Earlier this week, Marsh confirmed its latest acquisition.