Philip Smaje will be responsible for driving broking strategy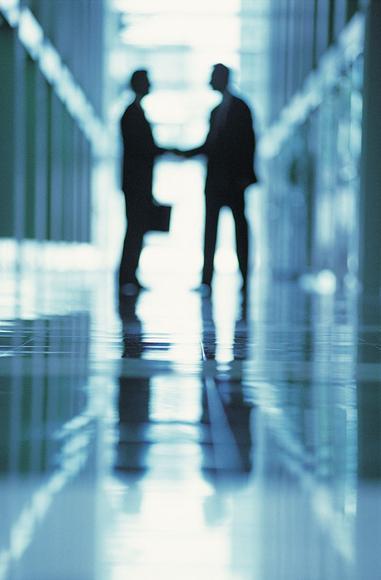 Willis has promoted Philip Smaje to chief broking officer of the newly created Willis GB unit.
Smaje was previously the chief executive of Willis's aerospace business, based in London, with responsibility for global risks and client serving.
In his new role he will be responsible for driving the broking strategy and will work closely with deputy chief broking officer Jonathan Prinn.
Willis announced last week it had created the new Willis GB division as part of a group-wide restructuring.
It comprises the UK retail, London specialty and facultative businesses and is being led by former AIG UK managing director Nicolas Aubert, who joined Willis on Monday.
Commenting on his new role, Smaje said: "I am excited to be leading our broking and placement activities for Willis GB and working with the leadership across Willis GB to drive better solutions and results for our clients while at the same time ensuring a consistent approach to insurers.
"I also look forward to connecting with our colleagues in Willis North America, Willis International and our central placement team to bring the best of Willis to our clients around the world."
Smaje will be replaced by John Rooley, who is moving back to London from Vancouver, where he was chief executive of Willis Aerospace Americas.