French insurance broker to keep its name and brand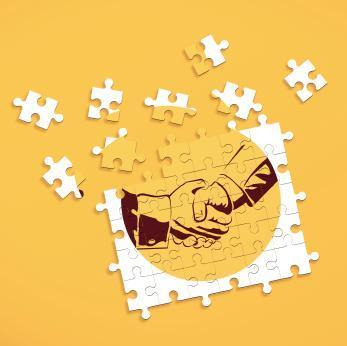 Willis Group has announced its acquisition of Gras Savoye completed on 29 December 2015, following acceptance of the offer by Gras Savoye shareholders in late June, consultation with workers' councils, and the receipt of regulatory approvals.
On 22 April 2015, Willis announced a firm offer to acquire the remaining 70% of the French insurance broker that it did not already own.
The union creates a powerful international network by combining Willis' global footprint with Gras Savoye's particularly strong presence in France, Central and Eastern Europe, and across Africa. Gras Savoye's expertise in high-growth markets and industry sectors complements Willis's strengths, creating significant value for clients and a compelling offer for carriers, Willis said in a statement.
Gras Savoye will keep its name and brand. The union with Willis is built on a successful relationship of 40 years that will help ensure a smooth integration.
Dominic Casserley, CEO of Willis Group, said: "This is the next step in a long and successful partnership, and we are delighted to be joining forces with Gras Savoye. Our specialist teams and international footprints are highly complementary, with each strengthening the other. Gras Savoye will also play a crucial role in the new Willis Towers Watson, which is set to launch in early 2016, pending completion of the merger. Together we will unite under a single vision to become the advisory, broking and solutions firm of choice."