A new commercial crime all risks wording to be unveiled tomorrow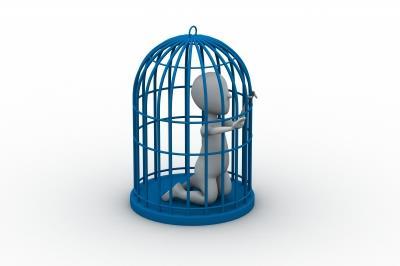 Willis Group will be launching a commercial crime all-risks wording at the Airmic conference tomorrow to respond to the growing threat of fraud and other criminal activity.
CRIMEstar moves away from the conventional approach of listing specific crimes that are covered on an insured perils basis and instead takes on an "all risks" approach, providing broad, clear and transparent protection from commercial crime.
It has been developed in assocation with Allianz, AXIS and QBE and adopts the same approach used to create DARCstar, the all-risks cover for company directors.
Willis FINEX practice executive director Francis Kean said that fraud cost the UK economy an estimated £30bn each year and that the pressure of the economic downturn was driving a rise in fraud and other criminal activity.
He said: "Many conventional crime policies, in trying to keep up with the changing and complex world of fraud, have themselves become overly complicated.
"We focused on delivering a policy that was easy to understand and where the cover was not tied or restricted to specific sub-categories of insured perils or events."
He added: "All-risk is a slimmed-down and simple insuring clause that says we will cover you for almost everything – you don't have to thread the needle into any one of the sub-categories of specific insured perils. All-risk does not mean there are no exclusions - there are exclusions, but the exclusions are limited and tailored and are there for a specific reason."
QBE underwriting manager for commercial and financial liability Mark Smith added: "The fraudster is becoming more ingenious and motivated by the continued effects of the global financial crisis. Given the heightened risk to businesses in this environment, it is imperative that any crime insurance policy is not restricted to antiquated clauses that may not respond to sophisticated frauds perpetrated in an increasingly complex business landscape. This need is met by CRIMEstar."