The acquisition presents opportunities to 'develop and broaden our global client base and reach', broker says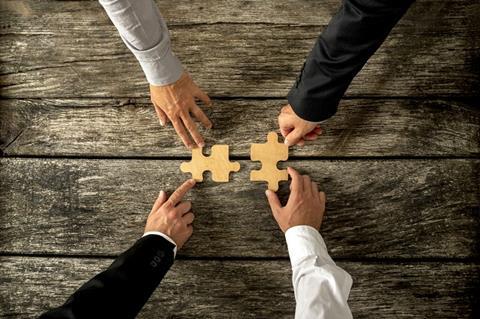 Willis Towers Watson has entered into exclusive negotiations to acquire French aviation broker OAAGC, a move which would make Willis Towers Watson the leading aviation broker in France.
The acquisition would transfer OAAGC's book of business and the full OAAGC team to Willis Towers Watson, which also operates in France as Gras Savoye. OAAGC's existing client base would continue to be serviced by the same experts.
Through its partnership with Gras Savoye, which owned 40% of Paris-based OAAGC, Willis Towers Watson has a long-standing relationship with the aviation broker and its team of 16.
The deal is subject to consultation with workers' councils. The terms of the transaction were not disclosed.
John Rooley, global head of aerospace at Willis Towers Watson, said: "I am delighted to welcome the OAAGC team into our family. We already have a deep understanding and working relationship between our companies and this acquisition represents the next natural, logical step. The team and I are extremely excited at the opportunities this presents to continue to serve, develop and broaden our global client base and reach, both now and in the future."