Difficult decisions can be made easier with accurate, real-time data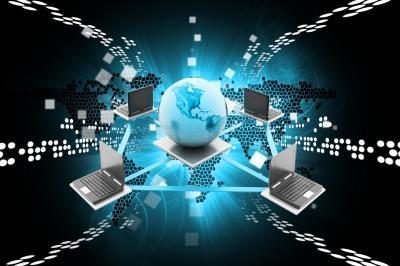 In the increasingly competitive and tough economic environment in which multinationals currently operate, reducing risk and securing improved insurance premiums are high on the typical risk manager's agenda.
Delegates were able to learn how to do both during yesterday's workshop 'How data can support risk management decisions' hosted by RSA.
The workshop focused on the type of data risk managers need to make decisions in respect of loss prevention, with a particular emphasis on property loss control because "aside from the low-cost or no-cost human element programmes, such as ensuring hot work is controlled properly, the level of capital investments often required to address large loss expectancies can require board sign-off.
Coding and presenting data to make a case to secure funding are therefore essential," according to RSA Global Consulting director and workshop host Jonathan Salter.
Salter said that discussions with brokers and risk managers highlighted the value of accurate real-time data towards making loss-prevention decisions. "As a result of making better decisions", he said "risk managers can improve the firm's overall corporate resilience, claims history and insurance premiums".
He continued: "RSA advocates loss prevention because we believe this is good business practice. Good practice often results in resilience, better share performance and translates into a robust and well-managed business. Firms that commit to loss prevention should also see an improvement in insurance performance and premiums."
Salter explained the insurer's strategy for measuring and quantifying loss prevention data, which enables it to analyse the cost benefits of making risk improvements. He added: "Quantifying loss is relatively easy because, after an incident, there is a claim settlement that is a hard number, but quantifying the money saved by loss prevention is harder, so the workshop aimed to blend loss data with loss prevention.
A well-managed organisation that has the right appetite for loss prevention is one with which we want to work. Therefore, ensuring risk managers understand the various strategies in relation to data use and what to expect from an insurance carrier in terms of loss prevention data is key."