To ensure that companies obtain the optimum results from their people, risk managers should look to employee benefits programmes and the data that can be extracted from them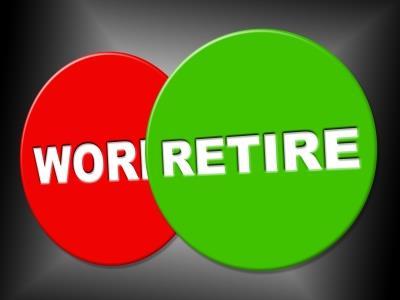 Risk managers should use employee benefit programmes to risk manage the workforce by extrapolating data that can inform best practice with regard to managing people risk.
That was the key message for delegates in attendance during yesterday afternoon's workshop 'Employee benefits – operational and people risk', presented by Lockton.
The workshop advised delegates on how to transfer the skills applied to risk and insurance management towards managing companies' people risk. Using data emanating from employee benefit programmes, delegates were urged to build a framework of best practice to encourage good performance from staff, reduce absenteeism, improve morale and increase retention.
Personnel value
Although most organisations appear to understand the value of their 
personnel and have one or many employee benefit programmes in place, firms should evaluate the benefit those programmes bring to staff in terms of health and well-being, according to Lockton head of employee benefits Mike Tyler.
"Most businesses extol the virtue that their people are their 
biggest asset. Delivering employee benefits programmes such as healthcare, in-house dining facilities, fruit baskets, gym memberships and cycle to work schemes are a great way to demonstrate a firm's appreciation for its employees," Tyler said.
"However, these programmes should be seen as the start of the process and not the final product. The data that these programmes deliver should form the basis of a well-managed benefits programme, which, when fully analysed and interrogated, can provide an insight into the genuine health and well-being of employees."
A motivated workforce requires healthy and cognitively sound staff, which employee benefit programmes can support, said Tyler. To ensure the company gets optimal results from its investment, risk managers should take a proper approach to assessing the value of such programmes, he said.
Tyler added: "Behind the tactical gains that employee benefits programmes deliver, managers can access, analyse and harness the vast amount of data at their disposal to understand the health status of their workforce. The information gained can measure the effectiveness of the benefits programme and help managers adapt it to deliver sustainable long-term benefits."