An exclusive report by Crawford provides up-to-the-minute view on the steps taken in the face of new and emerging risks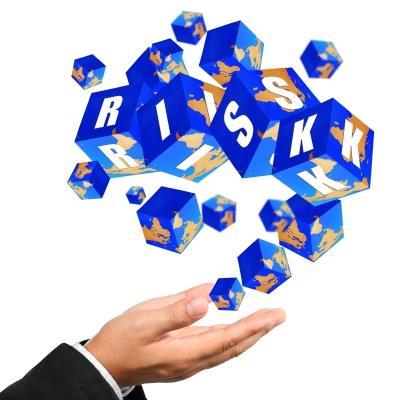 The threats and challenges facing global businesses are becoming more complicated to recognise and to deal with in terms of claims.
Developing improved understanding of the potential implications of emerging risks and how they can be addressed represents a major challenge to risk professionals, particularly regarding losses.
Claims specialist Crawford yesterday hosted a workshop, 'Claim trends & adapting to emerging risks', that addressed issues around current claims trends. It also examined emerging risks likely to affect business in the next few years.
Using case studies and scenario planning concepts, Crawford said the workshop, and an exclusive report it has produced, would collate intelligence from across the company's global network and the wider insurance community.
The aim is to give an up-to-the-minute view on the steps taken in the face of new and emerging risks, including: pandemics, man-made disasters, cyber, terrorism and political violence and environmental catastrophe. Crawford wants to bring first-hand experience on how companies must develop their processes to better prepare for some of these potential events and their aftermath.
Report author Benedict Burke, head of global markets at Crawford, said: "The process of ERM has evolved significantly in the past five years. The issues emanating from the financial crisis, the fragile global economy, a nervous eurozone, volatility in raw materials pricing and increasing political unrest, have created an environment in which risk across corporations, particularly multinationals, is more varied and far reaching than ever.
"Against this backdrop and picture of the current drivers of ERM, it's important to have insight and preparedness for the emerging risks with which businesses are confronted."