Tougher regulations have caused an increase in risk and compliance positions across the financial industry while other job numbers dwindle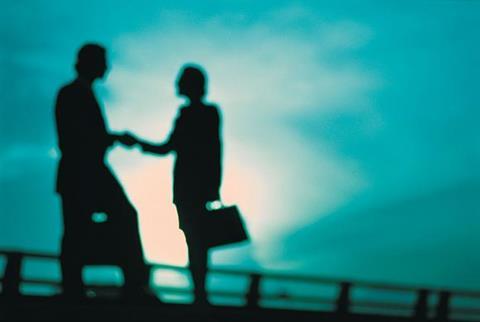 Risk and compliance professionals have seen an increase in job opportunities thanks to a wave of new regulation across financial services sectors.
Research from specialist recruiter Robert Half shows there is an almighty demand for experts in audit, compliance and risk management. This drive is subsequently pushing up salaries as recruiters seek out the best professionals in their respective markets.
The study also revealed rising headcount to be the largest additional cost for 62% of compliance departments this year.
This is all the more remarkable when compared to the rest of the financial services industry, which has experienced thousands of job losses since the onset of the financial crisis.
"The unstoppable rise of new regulation in the UK financial services marketplace is driving significant growth of new roles – and signals a warning for what might be a more significant challenge in the future, particularly in regulation, risk and compliance," said Robert Half's report.
"Regulatory change remains top of mind for the financial services sector as companies strive to generate profits as well as achieve compliance with regulation ranging from Solvency II to Basel III and from International Financial Reporting Standards to the Foreign Account Tax Compliance Act."