50 firms from across the industry have signed the pledge calling for an end to discrimination in insurance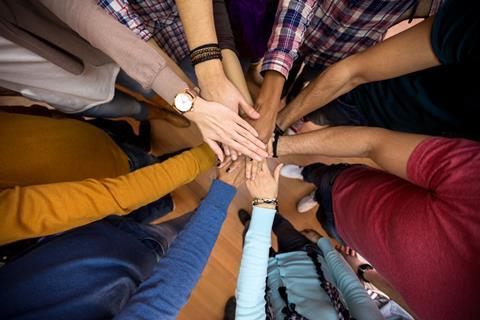 Insurers, brokers and industry bodies have come together to launch a new pledge for inclusivity across the sector.
Spearheaded by Lloyd's and Zurich, the Inclusive Behaviours Pledge has been signed by 50 firms across the industry.
The pledge addresses all forms of potential discrimination in the workplace, whether on the grounds of age, disability, gender reassignment, marriage/civil partnerships, pregnancy/maternity, family and caring responsibilities, race, religion/belief, gender or sexual orientation.
It sets out a clear framework of desired behaviours for leaders and their employees in the workplace, as well as in their interactions with suppliers and customers.
Founding pledge signatories Lloyd's and Zurich are joined by firms including RSA, AXA, Willis Towers Watson and Marsh.
In addition, it has support from trade bodies BIBA, the ABI, the Lloyd's Market Association, and the London & International Insurance Brokers' Association. More high profile organisations are set to sign up in the coming weeks.
Job isn't over
Inga Beale, chief executive of Lloyd's, said: "Having worked in the insurance sector for 36 years, I've seen just how far it has come, particularly in the last decade.
"I'm proud of the progress that has been made, but the job isn't over yet.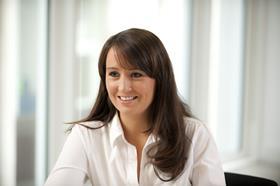 "The Inclusive Behaviours Pledge is a public commitment reinforcing our promise as individual organisations, and as a collective, to challenge inappropriate behaviour and create increasingly welcoming and inclusive workplaces for the diverse talent powering our sector.

"We believe the Inclusive Behaviours Pledge will send a clear signal that the leadership of our industry is committed to working together to drive out inappropriate or discriminatory behaviour. And Tulsi Naidu, chief executive of Zurich UK, added: "My experience is that the insurance industry is a great place to work but we do still see instances of poor behaviour which undermine the whole and that's why we think this pan-industry initiative is so important.
"We want our current and future employees to be confident in the insurance industry and see it as a sector that is inclusive and welcoming to all."
A dedicated website, inclusiveinsurancepledge.co.uk, has been launched, where organisations can read about the pledge and sign up online.