In partnership with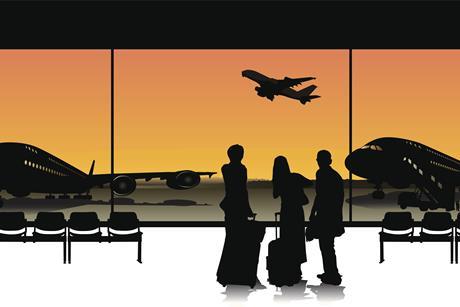 The pitfalls to buying business travel insurance for employees are plenty. But insurers have taken note and are offering blended but robust and bespoke coverage, says Ian Robinson, head of UK personal insurance, AIG

No matter how sophisticated, security technology only keeps people safe if they use it. How do you ensure staff engage with the tech you develop?

HR and risk departments may both be seeking to protect employees from conflict overseas, but must beware the conflict among themselves

How do you foster threat awareness and guard against complacency among your travelling workforce? We get the lowdown from Tess Baker, director at crisis prevention and response consultancy NYA – AIG's service partner in crisis management

Terrorist groups targeting business and even governments with ransomware and data theft could wreak misery and mayhem. But there are ways to armour up
The Knowledge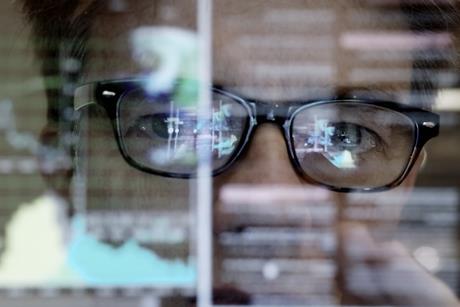 Alexander Larsen & Ghislain Giroux Dufort of Baldwin Global talk through how risk managers can use risk management as an effective decsion making tool.
#ChangingRisk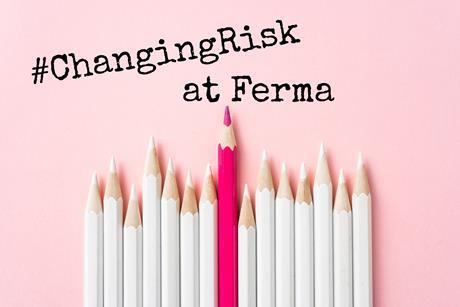 We can make a lot of difference in#ChangingRisk for the future, if risk management is backed by proper investment, says Valentina Paduano, chief risk officer & sustainability director for Sogefi Group
Smarter communication, a defined risk philosophy, and going beyond the risk community – the three core steps that will accelerate our efforts in #ChangingRisk for the future, says Sabrina Hartusch, global head of insurance risk at Triumph International

#ChangingRisk is about changing mindsets. For Dirk Wegener, incoming president for Ferma, risk management isn't about managing threats, it's about managing opportunities

Challenging misconceptions, articulating value, and getting to a decision before it is made – these are the steps that will really advance our efforts in #ChangingRisk for the future, says Jo Willaert, Ferma president

Our #ChangingRisk campaign continues to inspire our community to push ever forward, applying serious energy to discovering what risk management's future must be
The Journal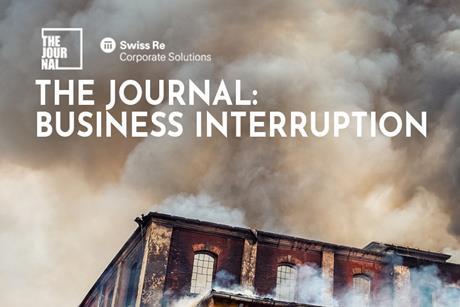 StrategicRISK and Swiss Re Corporate Solutions launch the second edition of The Journal examining business interruption