News

When it comes to implementing a successful ERM program, sometimes learning what not to do is just as important as learning what to do. StrategicRISK spoke with one of Taiwan's most experienced risk managers, Jeff Yeo, to get his tips and tricks on ERM.

As computers get faster, we get smarter. Chris Corless outlines three key ways he sees technology improving the way we see and mitigate risk.

Gareth Byatt, principal consultant at Risk Insight Consulting and APAC Ambassador for the IRM, gives us his perspective on how to benefit from the new ISO release
Guides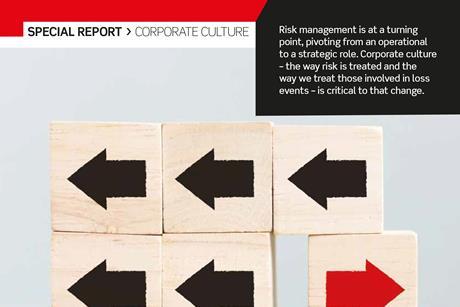 Risk management is at a turning point, pivoting from an operational to a strategic role. Corporate culture – the way risk is treated and the way we treat those involved in loss events – is critical to that change.

Autonomous technology is transforming many industries. Transportation and logistics already pose complex risks for risk managers and insurance buyers. For autonomous vehicles the logistics sector will be in the vanguard of change. In association with AIG

In today's complex world, one risk leads to another. So how should businesses deal with these knock-on effects?

Cyber crime used to be a rarity, with physical break-ins par for the course, but the new breed of highly sophisticated criminal makes the swiping of data tapes seem quaint. In this guide, we look at the evolving cyber risk landscape
Interview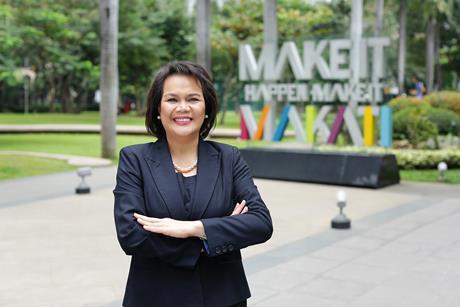 Ayala is one of the largest and most diversified Philippine conglomerates, with business interests in real estate, banking, telecommunications, water, industrial technologies, energy, infrastructure, health, education and other ventures

Leaders from across the political, economic, environmental and risk sectors gathered in Bermuda in May for the first Ocean Risk Summit

Mike Lutomski, former International Space Station risk manager, spoke to StrategicRISK about one of NASA's most tragic losses in space
GDPR

Digital transformation is changing every aspect of the business landscape at an exponential pace, bringing the full force of innovation and disruption to all sectors and markets says Allied World's senior vice president, Hong Kong country manager & head of general casualty, Asia Pacific, Jotu Shohtoku.
Bermuda was cited by underwriters at several large insurers, speaking to StrategicRISK  about potential jurisdictions outside the EU that brokers are suggesting could be used to insure GDPR fines