News

Wars and financial crises are the two big threats most capable of wiping out economic growth, according to Martin Wolf, chief economics commentator, Financial Times

Environmental risks have grown as the world gets smaller and more interconnected, insurer Chubb and law firm Clyde & Co argue, in a new environmental risk report

Underwriters may find they are judged by their AI algorithms in future, cloud tech firm Pegasystems has warned

Never underestimate the human factor in a potential loss event, because you could suffer losses that could be easily prevent, writes Swiss Re Corporate Solutions
Guides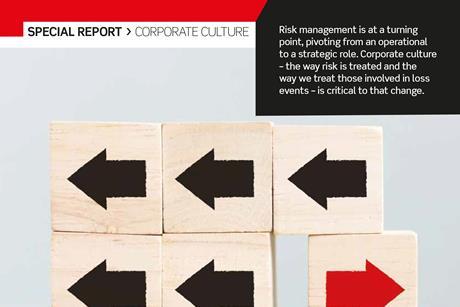 Risk management is at a turning point, pivoting from an operational to a strategic role. Corporate culture – the way risk is treated and the way we treat those involved in loss events – is critical to that change.

In today's complex world, one risk leads to another. So how should businesses deal with these knock-on effects?

Cyber crime used to be a rarity, with physical break-ins par for the course, but the new breed of highly sophisticated criminal makes the swiping of data tapes seem quaint. In this guide, we look at the evolving cyber risk landscape

People are the biggest single asset of any business and need to be managed with care. They are the lifeblood of companies and represent both the past and, most importantly, the future. In this StrategcRISK Guide to People Risk, we look at some of the main issues around human capital ...
Interview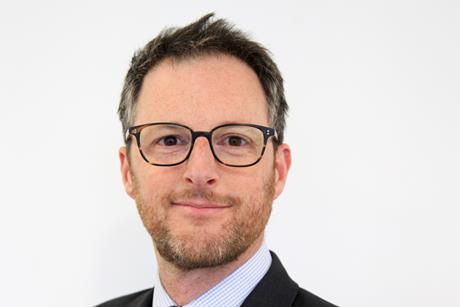 Leaders from across the political, economic, environmental and risk sectors gathered in Bermuda in May for the first Ocean Risk Summit

The future is now, as roads converge on digital revolution, Airmic's chief executive John Ludlow tells StrategicRISK

Mike Lutomski, former International Space Station risk manager, spoke to StrategicRISK about one of NASA's most tragic losses in space
GDPR
Bermuda was cited by underwriters at several large insurers, speaking to StrategicRISK  about potential jurisdictions outside the EU that brokers are suggesting could be used to insure GDPR fines
Cyber insurance premium has grown at 23% annually on average over the past five years, according to Aon