News

So-called 'alternative facts' in today's online world reach many quickly and can ruin the reputations of those in the firing line. Risk managers must be primed to shut down bad buzz before it has chance to spread.

Aldi, Lidl, Iceland, Sainsbury's, Tesco and Waitrose have had to recall thousands of frozen foods after harmful bacteria was found in products they sold. Such recalls can result in tumbling share prices or total collapse. Here's what can be done to minimise the threats

Ordinary risk heat maps are of limited help for management to steer the company. We need new concepts says Chris Schwager, managing director SRI Strategic Risk Institute

Many organisations look for some metric of maturity of their ERM program to show how well they are performing, and potentially where and how they can improve, Hans Læssøe, principal consultant at AKTUS and former risk manager of Lego explains.
Guides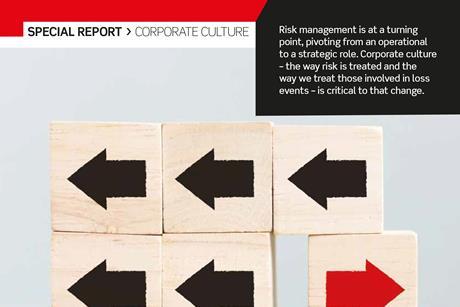 Risk management is at a turning point, pivoting from an operational to a strategic role. Corporate culture – the way risk is treated and the way we treat those involved in loss events – is critical to that change.

Autonomous technology is transforming many industries. Transportation and logistics already pose complex risks for risk managers and insurance buyers. For autonomous vehicles the logistics sector will be in the vanguard of change. In association with AIG

In today's complex world, one risk leads to another. So how should businesses deal with these knock-on effects?

Cyber crime used to be a rarity, with physical break-ins par for the course, but the new breed of highly sophisticated criminal makes the swiping of data tapes seem quaint. In this guide, we look at the evolving cyber risk landscape
Interview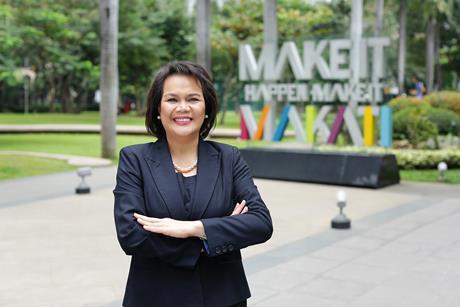 Ayala is one of the largest and most diversified Philippine conglomerates, with business interests in real estate, banking, telecommunications, water, industrial technologies, energy, infrastructure, health, education and other ventures

Leaders from across the political, economic, environmental and risk sectors gathered in Bermuda in May for the first Ocean Risk Summit

Mike Lutomski, former International Space Station risk manager, spoke to StrategicRISK about one of NASA's most tragic losses in space
GDPR

Recent Dixons Carphone data breach could open the floodgates to a new wave of PPI-style cold calling

Digital transformation is changing every aspect of the business landscape at an exponential pace, bringing the full force of innovation and disruption to all sectors and markets says Allied World's senior vice president, Hong Kong country manager & head of general casualty, Asia Pacific, Jotu Shohtoku.