Resource nationalism, skills shortages and infrastructure access are the top three threats facing mining and metals companies in the year ahead, according to Ernst & Young analysis.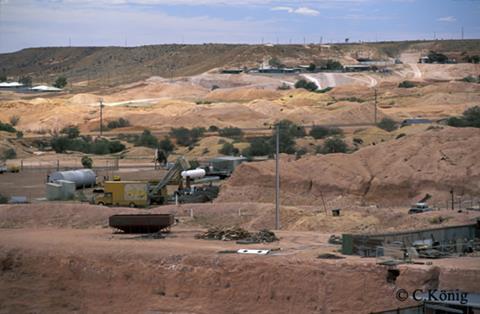 E&Y identified the top ten business risks facing the sector through discussions with mining and metals leaders around the world.

"While this is not an exhaustive list of risks, it provides a snapshot of the most significant challenges currently facing the sector," said E&Y.
Mining companies face a much bigger threat from resource nationalism (meaning a nation or state seizing corporate assets) compared with last year.
"Resource nationalism has become the number one risk for mining and metals companies as governments globally continue to make demands in order to increase their slice of the profit pie," said the report.
Worth noting is that climate change does not even make the top ten list (number 10 on the list last year). This could reflect the view that any action taken against mining companies is still a long way off.
However, that is not to say that the extractive industries are ignorant of social or environmental risks. Maintaining a social licence to operate figured highly in E&Y's risk ranking.
Fraud and corruption has also moved up the radar (ranked number 10), possibly reflecting recent regulatory developments. You can access the full report here.
Business risks facing mining and metals 2011 – 2012
1. Resource nationalism
2. Skills shortage
3. Infrastructure access
4. Maintaining a social licence to operate
5. Capital project execution
6. Price and currency volatility
7. Capital allocation
8. Cost Management
9. Interruptions to supply
10. Fraud and corruption