Risk remains high with further weather patterns moving in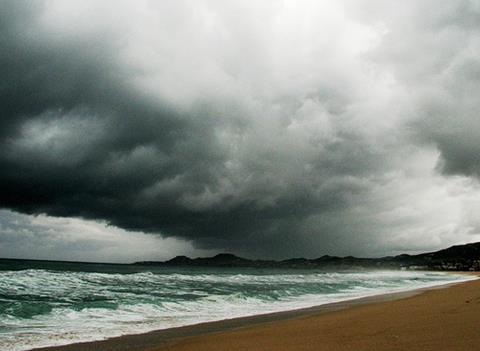 Severe weather across the US, China, Australia, Madagascar and Russia in February has caused more than $808m in economic losses.
At least four separate winter storms in the US killed 15 people and affected more than 60 million people, with a state of emergency declared in six states.
The economic losses were expected to top $100m, though only a "modest" number of insurance claims were filed.
Aon Benfield's Impact Forecasting president Steve Jakubowski said: "While the damage was widespread, economic losses across the affected US states were within the expected range for events of this magnitude and, in some cases, insured losses were actually lower than might have been expected."
In China, 2,700 homes were destroyed or damaged after severe winter weather caused roofs to collapse under the weight of snow and ice. Economic damages were expected to top $124m.
Four separate tropical storms in Madagascar caused damage to more than 16,000 homes and killed 26. Tropical storms also hit Australia causing minor damage.
Flooding in South America Asia and Europe also resulted in significant damage to 22,000 homes, while the continuing drought in China has so far caused $541m in economic losses for the region.
A meteor exploded above Russia damaging 100,000 homes, 3,000 commercial buildings, 700 schools and 200 hospitals with economic losses expected to hit $33m.