Trade agreement will open up opportunities for EU business in Southeast Asia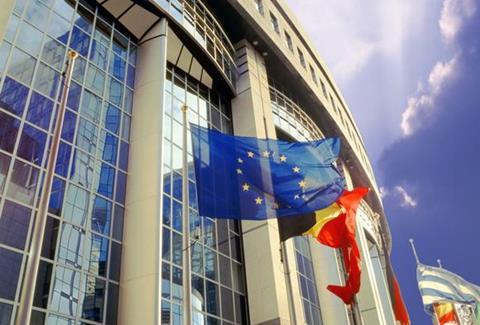 The European Union (EU) and Singapore agreed on a new free-trade agreement (FTA) on Sunday that will make it easier for European companies to do business in the city state.
The deal, which is hoped to come into effect by the summer of 2013, is expected to make it easier for European car manufacturers and financial institutions to do business in Singapore, and in a coup for the EU, will also create a register for regionally specific foodstuffs.
Imports from Singapore to the EU will be exempt from tariffs for five years under the agreement. Meanwhile, Singapore will immediately allow duty-free access for EU goods.
Both parties will extensively guarantee access to each others' services markets under the agreement. In the financial services sector, an EU statement said it obtained commitments which were "on a par" with the US's FTA with Singapore.
EU trade commissioner Karel De Gucht said he hoped the pact would be the first in a series of agreements with other countries in the 10-member Association of Southeast Asian Nations - the EU's third-largest trading partner outside of Europe.
"Singapore is a dynamic market for EU companies and is a vital hub for doing business across Southeast Asia. This agreement is key to unlocking the gateway to the region and can be a catalyst for growth for EU exporters," De Gucht said in a statement.