Session by technology underwriter Iain Ainslie covered EU approach to problem as well as insurance solutions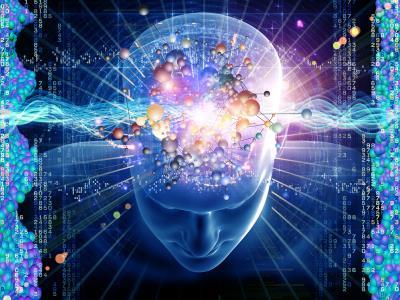 ACE held a workshop looking at one of the biggest threats concerning risk managers today: cyber risk.
The firm's technology and cyber underwriter, Iain Ainslie, took the workshop through the ins and outs of the EU's proposed data protection directive, highlighting the common data risks and insurance solutions.
"From a brand perspective, it's important that companies strive to protect the data as best they can. When businesses suffer data breaches despite their best endeavours, insurance is there to protect them," he said.
ACE conducted a survey last year and found that data risk awareness needed to improve: fewer than half (48%) of the 606 risk managers surveyed were prepared to manage cyber risk.