Four pocket guides explain basic risk concepts to part-time stakeholders and new risk managers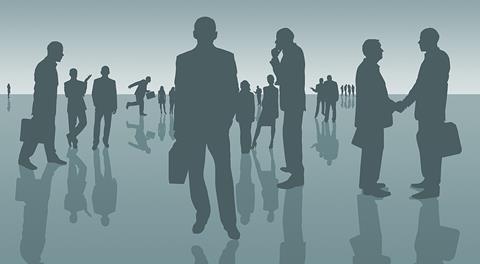 There's more to the Airmic Conference than what happens on stage or in workshops and seminars. It also presents an opportunity to pick up information in other even more tangible ways.
For this year's conference, Airmic has produced a series of helpful 'short guides' around risk and insurance, specifically:
Risk and managing risk - explained;
Insurance and buying insurance - explained;
Captives and managing captives - explained; and
Employee benefits and their risks - explained.
The guides, said Airmic technical director Julia Graham, are not aimed at experienced risk professionals but instead target those on the periphery of risk and insurance or new to the profession or to certain aspects of the profession.
"We are doing these pocket guides as we have lots of people who are stakeholders but not full-time owners," Graham told StrategicRISK ahead of their publication.
"The part-time stakeholders of these subjects are those people who touch on risk and insurance but don't do it for a living.
"For example, risk managers sometimes have to explain about captives to their finance department – often repeating this when there is a personnel change."
Employee benefits require a similar degree of basic knowledge and understanding as this is a genuine area of growing interest and attractiveness.
"We can see that insurers and brokers are migrating general insurance and employee benefits more closely together," Graham said.
"You can also see this thinking in recent broker and consultancy mergers. So brokers are now also getting much more integrated in the way they manage each of these different portfolios across their jurisdictions.
"So we're saying to our members, some of who have been quite ambivalent about this subject in the past, that they should think more in these areas.
"These guides are for people who have never before had to manage a broker or insurer relationship. They are for those who don't want to be the person who admits in a meeting they don't really know what Big Data is or what employee benefits mean.
"These guides mean you don't need to put up your hand – we will show you."
More guides in this series will follow in 2017.