The two organisations will explore new directions in risk and establish joint training programs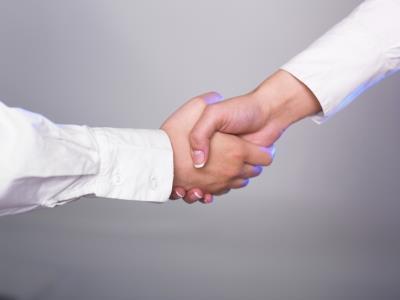 Allianz Global Corporate & Specialty (AGCS) has partnered with the Institute for Advanced Studies of Pavia University (IUSS-Pavia) to combine resources on risk research and training.
Drawing on the Italian university's specialist faculty and AGCS's field data and global risk assessment expertise, the two organisations will collaborate to explore new directions in risk, such as:
Developments in cyber, climate, political, legal and regulatory risks;
Extreme hazards analysis including the use of remote sensing and geographic information systems;
The role of big data management and disruptive technologies in risk management;
Risk analysis, modelling and new approaches to risk transfer and decision making processes.
In addition, IUSS-Pavia and AGCS' Underwriting Academy will establish joint courses, seminars and training programs on topics of mutual interest.
Hartmut Mai, AGCS' chief underwriting officer, commented: "The world of risk is changing by the day and so it is essential to use the best resources possible to drive innovation in risk management and stay ahead of the challenges. With AGCS working alongside IUSS-Pavia, one of the leading academic institutions in Europe, I believe we bring together a unique combination of practical experience with academic and scientific excellence. We are delighted to have started this partnership and have high hopes for the future."