The changes will focus on 37 environmental, social, and corporate governance criteria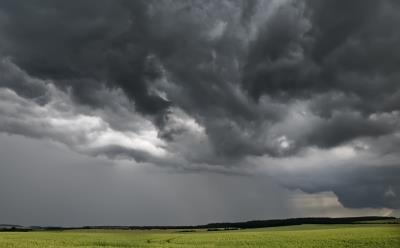 Global insurer Allianz has announced plans to integrate climate protection considerations across its entire portfolio.
The overhaul, announced in the run-up to the UN Climate Change Conference in Paris (COP21), will see the insurer double its investment in renewable energy, committing nearly €2.5bn (£1.76bn) to the cause.
It has also announced plans to offer more climate change-based policies in at-risk and developing countries.
Similarly, it will co-operate with non-governmental organisations (NGOs) to ensure its investments become more environmentally friendly.
Allianz chief investor Andreas Gruber said: "When investing our customers' money, we focus on attractive returns that remain stable over the long term. In this respect, it is becoming increasingly important to take environmental and social risks into consideration early on.
"With our new approach, we can achieve greater transparency and ensure that our investment strategy will become even more sustainable in the future.