Training session describes steps to success for setting up a crisis management plan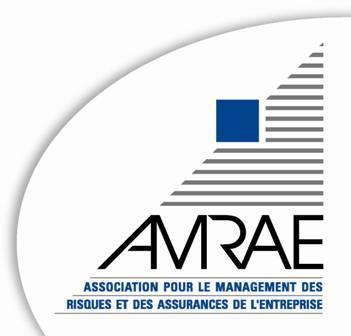 The need for a business continuity plan running in parallel with a crisis management plan was the theme of a training session at the AMRAE conference this morning.
Benoit Vraie and Thierry Menuet explained to a substantial audience that crisis management had three components – culture, documentation and logistics. The reasons for putting such plans in place were many and varied.
It could be that the risk map revealed high impact risks that could be extremely destructive.
It could be that the enterprise had already suffered a crisis that 'did not go well' and needed to learn from the experience. Or regulators, clients or insurers might insist on suitable plans being in place.
But, insisted Benoit Vraie, the most important reason for establishing crisis management plans was that a crisis was bound to occur sooner or later, and it was necessary to 'prepare for war in a time of peace'.
So who should be doing this pre-planning? Not the risk manager on his or her own, for certain.
Ideally, there should be a committee to allocate responsibilities and work closely with outside agencies, such as the fire brigade. It should ask itself simple questions: What ought the enterprise to be doing during a crisis? Who should be alerted? Who takes responsibility for managing the crisis? Who are the experts and what are the available resources?
Putting in place a system of documentation for use during a crisis is a vital step, but at the same time this should not be rigidly implemented, as room must be left for taking decisions on the ground as the situation evolves.
The training session emphasised that a 'culture' of crisis was an important goal. If crisis management becomes a little silo of its own, there is a risk that actions taken by others during the crisis may nullify all the good work of the crisis management team.
Hence the need for making everyone aware of what should happen, through the use of scenario planning and other such exercises.