But broker enjoys organic growth in commission and fees of 3%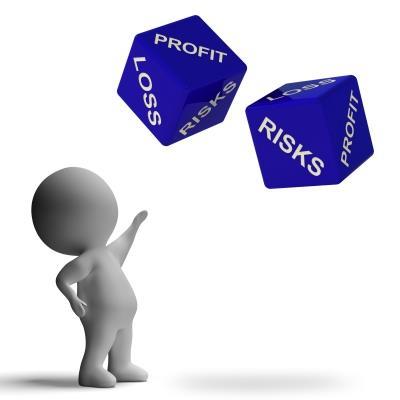 Aon's broking division made an operating profit of $1.5bn (£1.03bn) in 2015, down 9% on the $1.65bn it made in 2014.
Total revenues in the Risk Solutions division decreased by 5% to $7.4bn (2014: $7.83bn).
Risk Solutions consists of the reinsurance brokerage and the retail brokerage which is split into The Americas division and the International broking segment.
Commission and fee income within the international broking arm fell by 10% to $2.75bn, while within the Americas commission income remained relatively flat at $3.3bn.
On a more positive note, Risk Solutions' organic growth in commission and fees was 3%, up from the 2% organic growth the broking division reported in 2104.
The growth was driven by an organic growth of 4% in the retail brokerage. The Americas experienced organic growth of 4% while the international business reported organic growth of 3%.
However, in the reinsurance broking division, organic growth was down 1%.
Group wide, Aon's operating profit fell by 6% to $1.84bn, while profit after tax dipped slightly by 1% to $1.4bn.
Total revenue for 2015 decreased 3% to $11.7 billion because of a 6% unfavourable impact from foreign currency translation, partially offset by 3% organic growth in commissions and fees.
Aon Group chief executive Greg Case said: "Overall, our results reflect a strong performance for both the fourth quarter and the full year 2015. In a year of substantial volatility driven by macroeconomic factors and industry headwinds, we continued to invest heavily in client-serving capabilities across our industry-leading platform.
"These investments, combined with the leadership of our colleagues around the globe, contributed to our strongest quarterly rate of organic growth in Risk Solutions since 2007, record operating margins in both segments, record free cash flow of $1.7 billion, and the return of $1.9 billion of capital to shareholders.