The insurer's new offering will be available from 1 January 2017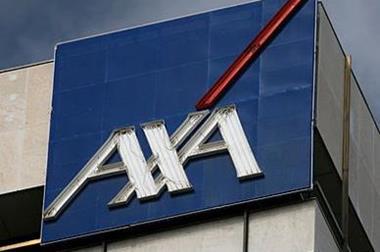 AXA Corporate Solutions will launch its energy and chemicals insurance line of business on 1 January 2017.
Through this new line of business, the insurer will provide clients in the energy and chemicals sectors with property, liability and construction insurance.
AXA CS is already active in the power generation and renewables sectors and will expand its underwriting scope into mid and downstream chemical risks. It said this new approach is aimed at "broadening, centralising and leveraging its expertise to support clients in these technically challenging yet symbiotic sectors".
Rob Brown, CEO of AXA Corporate Solutions, said: "Following 12 months of development and investment I am very pleased to announce the launch of this new specialised line of business within AXA Corporate Solutions. The new approach, combining three lines of business, has been developed specifically to respond to the growing requests of our existing and prospective clients working in the energy, power-generation, renewables and chemicals sectors".