Brokers will get to see information ranging from; financial performance to flood, subsidence and theft issues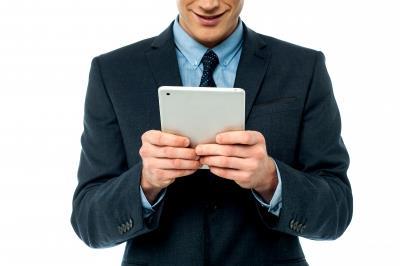 AXA has created a new data tool to help commercial brokers understand new clients better and assess the risks in the business they are targeting.
When a broker enters the name of the business they want to target, Endcustomer.co.uk pools data from a range of of public sources, to give brokers information ranging from; the financial performance of the business to any flood, subsidence or theft issues in the local area.
The tool will also provide an overview of a business' web and social media activity, showing the company's current credit risk, detailing any health and safety breaches and outlining what other company boards the directors sit on.
AXA said this would assist with potential cross-selling opportunities.
Commercial lines and personal intermediary head of broker development Ken Wright said: "Everyone is talking about big data and its applications but to date, it has mainly been from an insurer perspective.
"What Endcustomer does is give brokers real time, direct access to a range of data sources, consolidating insurance-relevant information and presenting it to brokers in such a way that they are given a much clearer view of current or potential commercial customers' risks to assist with client conversations."
The insurer says the tool will be particularly effective on larger risks which typically have a longer data trail.
He added: "This tool will provide information on any registered business but for brokers targeting the mid-market sector, it will be particularly useful as, to put it simply, there is more data to consolidate delivering a much more detailed picture of the risk.
"This will provide brokers with a genuine edge as they will have the means to real time profile risks and even if they do identify an issue such as a past health and safety breach, being better informed and evidencing their research with the customer will underline their professional approach."
The tool has been created in-house by Ignition NBS, AXA's broker marketing agency.