Impact from Bluefin sale is larger than estimated amount published in November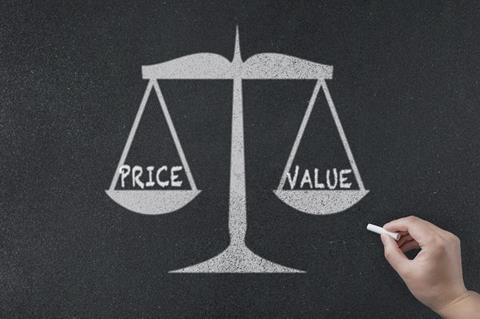 AXA sold Bluefin to Marsh for £69m less than it had valued the broker on its books, the insurer has revealed.
The insurer has said the sale of Bluefin to Marsh will have an €82m (£69m) negative effect on its 2016 net profit figure.
This amount is bigger than the €66m (£55.84m) AXA had originally estimated when it said in November it had agreed to sell its Bluefin unit for £295m.
The insurer confirmed on Monday that the sale of Bluefin to Marsh was now complete.
Founded in 2008, Bluefin has 1,500 staff based in 45 locations around the UK.
Marsh is planning to combine Bluefin and Jelf into a single business, led by Jelf chief executive Phil Barton and a management team drawn from both firms.
The combined unit will service 250,000 clients from 80 locations.
Marsh UK and Ireland chief executive Mark Weil said: "In today's increasingly uncertain environment, businesses want the very best advice that enables them to manage the risks they face.
"By bringing Jelf and Bluefin together, we will be creating one of the UK's leading insurance brokers for mid-size and SME companies, offering them market-leading services and solutions, delivered locally. We are delighted to welcome the Bluefin team to the firm."