With Day 1 of the Airmic Conference clashing with England's European Championship opener, StrategicRISK looks at some of the best places to watch the match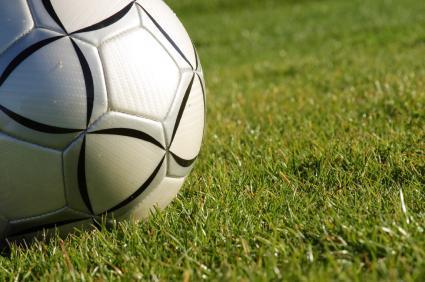 Euro 2012 fever has yet to grip the nation after the soggy exuberance of the Diamond Jubilee celebrations and the build-up to the Olympics. However StrategicRISK predicts by 3.30pm on the opening day of Airmic, delegates will be singing bad renditions of 'Three Lions' and chanting 'Engerrland' ready for France v England kicking off at 5pm.
So we thought we would offer a quick guide to where to watch the game.
Pam Am and Blue Bar in Albert Dock are offering a special 'big screen action package' that allows fans to book preferential space near the front of the screen plus a buffet or private dining area. However make sure the football shirt is ironed as dress code is smart, and no sports wear… http://www.panambarliverpool.co.uk/
Further afield, those who want to partake in a pint of Guinness and enjoy the smell of victory (ever the optimists, eh?) then Pogue Mahone's sports bar in Seel St is a good option, which will be showing all the Euro games via a multi-screen venue.
From Ireland to Oz, the Walkabout Liverpool in Fleet St again offers a multi-screen experience and will be decked out for the occasion with flags, pitchers of beer and general laddish behaviour befitting the first game of the tournament. Brace yourself for re-enactments of Gazza laying on the ground, while his team-mates pour copious amounts of liquid down his throat, if England do score.
StrategicRISK advises all those delegates who have no interest in 'round ball' pursuits to avoid the venues above! "Three lions on a shirt … " C'mon singalong…