While big data could present opportunities for the financial sector, the BNY Mellon report also warns of new risks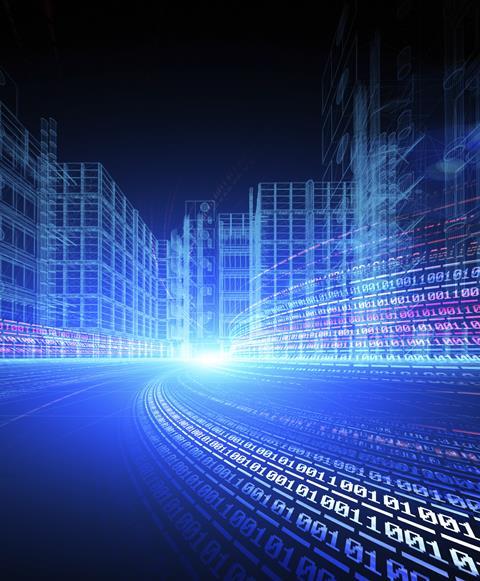 Big Data will lead to new approaches in all phases of financial markets, including asset management, research, analytics, asset allocation, trading, and risk management, according to a white paper by BNY Mellon.
The paper, A first perspective: the transformational influence of "big data" on the 21st century global financial system predicts that big data could make markets "so efficient that active investment managers will need to find new outperformance methods".
It says that well-known risks to investors such as surprising economic data releases and disappointing corporate earnings could give way to new ones such as interruptions in the data highway.
Co-authored by BNY Mellon Investment Management chief global markets strategist Jack Malvey said: "As technology makes broader and deeper decisions, financial decision-making accountability may need to move beyond the realm of financial experts to diverse teams that include data scientists."
He added: "The advancing utilisation of Big Data in the early 21st century will be recalled as a very big plus for the global financial system.
"In our opinion, this will be a major positive disrupter in shaping a healthier and more prosperous future for the global financial system."