Alexandre Martinache, MS Amlin's country manager for France, spoke to StrategicRISK at AMRAE's 2018 event in Marseille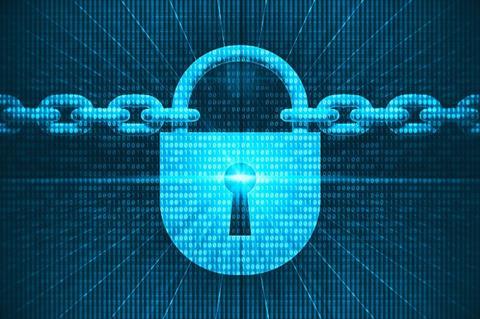 MS Amlin has long targeted small-and-medium-sized enterprises (SMEs) alongside its large accounts in its commercial line business in France.
The insurer is now witnessing new players join the market, as desire for growth and intense competition for large insurance programmes forces insurers to look further afield.
Alexandre Martinache, country manager for France at MS Amlin, confirmed the SME focus speaking to StrategicRISK at the AMRAE 2018 event for French risk managers held last week in Marseille.
The message echoed that from QBE France, a rival commercial insurer, which indicated that it is also targeting mid-market firms in the same market.
"There is a trend of being interested not just in the large accounts but towards SME markets," said Martinache, who is also the insurer's chief underwriter in France for property and casualty lines.
"There is a lot of volatility in large accounts [between insurers]. In comparison, there is more stability among the SMEs. SMEs can benefit from insurers' expertise in handling much larger accounts," he continued.
Being a subsidiary of the broader Mitsui Sumitomo network, he suggested this is of benefit in an era when – amid globally complex supply chains – more SMEs are doing business across borders.
Martinache highlighted MS Amlin's part in a blockchain platform, the first marine insurance pilot for the distributed ledger smart contract technology, for which work began in 2016.
"Blockchain is allowing more security in the transaction between all the players. It has been difficult to see concrete examples of how we will use it, so a proof of concept (POC) is important," said Martinache.
Built on Microsoft Azure cloud technology, last September the 20-week POC brought together shipping firm Maersk, advisory EY, blockchain tech firm Guardtime, ACORD, Microsoft, Willis Towers Watson, XL Catlin and MS Amlin.
The pilot scheme is set to go live this year, he explained.
That's due to happen at the renewal of Maersk's policy in June 2018," said Martinache.