Costs continue to spiral for oil giant two years on as bill reaches $38bn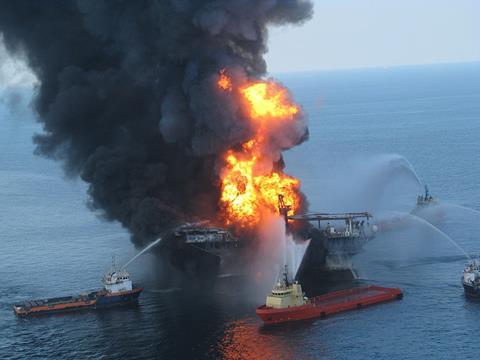 The Gulf of Mexico oil spill continues to haunt BP after the company revealed a further $847m (£538m) hit more than two years on.
The figure sees total costs from the incident reach $38bn (£24.4bn) for the oil giant, whose reputation is struggling to recover after the fatal explosion at the rig in 2010 and the subsequent oil spill. The hit comes just a week after a report criticising BP for neglecting "major accident hazards" that led to the explosion.
Falling oil prices and ongoing maintenance costs in the wake of the disaster compounded problems for the company, who announced a fall of 24% in replacement costs profits to $8.5bn in the first half of the year.
"We recognise this was a weak earnings quarter, driven by a combination of factors affecting both the sector and BP specifically", said the BP Group Chief Executive Bob Dudley.
Production also suffered, as the drilling ban imposed on the company after the disaster contributed to a fall in the number of barrels produced per day, down 7% on the same period last year. BP said that they expected production to drop further in the third quarter before improving towards the end of 2012.
Following the announcement, BP's share price fell by 3% on Tuesday.
Can BP's reputation recover from the Deepwater Horizon disaster?
Have your say using the comment box below.