Solvency II will not disappear in a hurry, insurance experts warn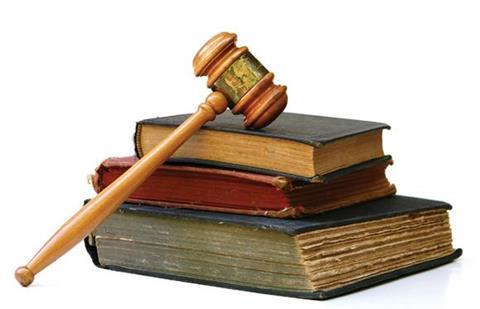 Brexit is unlikely to lead to a big dilution of the EU's Solvency II capital rules, insurance experts have warned.
Last week, Lord Turnbull, a former board member at Prudential, told the Treasury select committee that Solvency II was "an absolutely dreadful piece of legislation".
He added that "it would help insurance companies if we could leave that arrangement".
But law firm Norton Rose Fulbright partner James Bateson said that Solvency II, which cost millions of pounds to implement, would not disappear in a hurry, the FT reports.
Bateson said: "UK regulators and insurers were big drivers [of Solvency II]. Solvency II reflects UK regulatory philosophy to a large degree."
He added that, as UK insurers would want to retain access to EU markets, they would want UK regulations to be deemed equivalent to Solvency II rules.
"You're not going to be able to relax Solvency II and get access to the single market, so I can't see any significant deviation from Solvency II in the short term," he added.
EY global insurance leader Shaun Crawford said that Solvency II had changed the governance of insurance companies to take account of potential shocks.
"The industry is in a far better position to cope with this than they were five years ago."