Contract certainty after Brexit is subject to uncertainty, according to Willis Towers Watson's Nicolas Aubert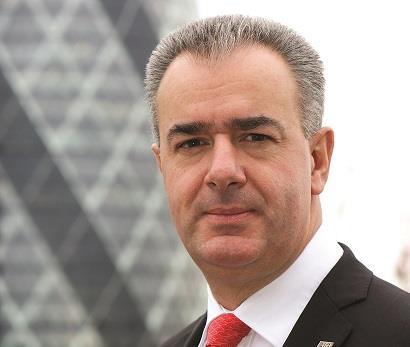 Risk managers are maintaining a Zen-like coolness about Brexit-related insurance risks, but contract certainty is one area for concern, according to Nicolas Aubert (pictured), head of Great Britain at broker Willis Towers Watson.
"Our clients tend to be global clients and they're being very Zen about things – quite cool. They trust that the insurance industry – brokers and carriers – will find right solutions," said Aubert.
However, he stressed that Brexit is causing looming doubts about contract certainty for existing business, leading to potential cross-border claims issues for previously simple situations.
"What we do know for a fact is that we do not know the future legal and regulatory environment. For a liability contract active in the UK and other jurisdictions in Europe, after March 2019 we don't know. An EU member country might not recognise a UK contract, for example," Aubert warned.
A transition period after March 2019 would help enormously, Aubert said.
Insurers have been working hard to prepare for "worst case" Brexit scenarios, he noted, through working to set up new EU subsidiaries for EU business previously underwritten and serviced from the UK.