Q2 GDP growth falls to lowest rate since 2009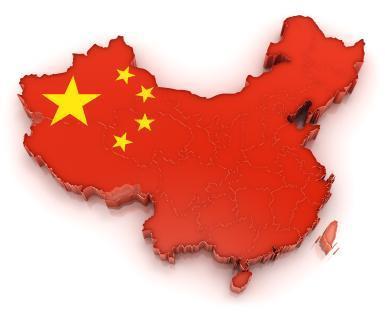 China's gross domestic product grew at 7.6% in the second quarter, its lowest level since the first quarter of 2009.
The low GDP figures – down from 8.1% in the previous quarter – have surprised many analysts, and come amid tighter monetary policy and stricter property market regulations in the country.
Leaders of the world's second largest economy had already made clear their intention to shift focus from the pace of economic expansion to the "quality" of growth, after 14 trillion yuan (£1.4 trillion) was pumped into the economy back in 2009.
The slowdown in part reflects the move to a more sustainable development pattern after years of double-digit growth. Beijing has set its target for GDP growth in 2012 at just 7.5%, down from 8% the year before.
China accounts for close to a fifth of global economic output and some experts worry that a slowdown in growth may put the brakes on a global recovery.