New J-31 fighter makes test flight and appears to be adapted towards carrier-based operations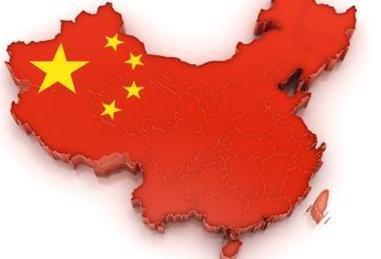 China unveiled its new J-31 stealth fighter on Wednesday morning. The state-run Global Times reported that the country's second fifth-generation aircraft flew for 11 minutes and pictured the aircraft during its maiden flight.
The news comes less than two years after the Chengdu Aircraft Industry Corp's J-20 plane was unveiled in 2011. However, military enthusiasts suggested the new J-31 it is designed to be launched from an aircraft carrier, after the plane flew for with its modified landing gear down for ten minutes.
After China's first aircraft carrier went into service earlier this year, analysts believe that the country's Air Force and Navy are probably only five to 10 years away from having a fully-functional carrier equipped with carrier-based aircraft.
China's defence spending is due to be in excess of $100bn (€77.1bn) in 2012, after Beijing announced a budget increases to the country's 2.3 million-strong military.