Latin American nation takes another step towards creating a level playing field for international business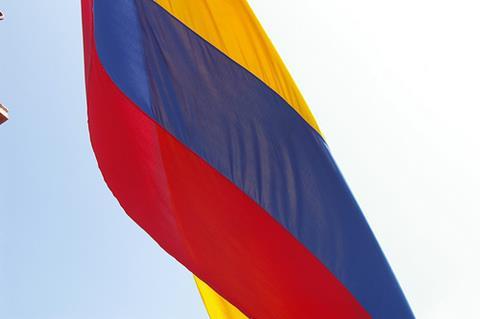 Colombia has announced it will become the 40th signatory to the OECD Anti-Bribery Convention on 19 January 2013.
Bribing a public official was made illegal in Colombia in 2000 at a time when corruption was a pervasive problem at all levels of government. In November 2011, the country received an invitation from the OECD to become a party to the convention.
The OECD Anti-Bribery Convention outlaws the bribery of foreign public officials in international business transactions in an attempt to create a level playing field for fair competition. So far, the 34 OECD member countries plus Argentina, Brazil, Bulgaria, Russia and South Africa are all parties to the convention.
As a consequence of its membership, Colombia will undergo systematic reviews of the efficiency and effectiveness of its anti-bribery laws, starting with a first examination in December 2012.
Marking the announcement, OECD deputy secretary-general Rintaro Tamaki said: "Bribery distorts markets and increases the cost of doing business. This month marks the 15th anniversary of the OECD's Anti-Bribery Convention, the first and only legally binding international instrument to focus exclusively on active bribery in business. Colombia's joining the convention sends an important signal to governments and business in Latin America of the importance of working together to fight corruption."