A leading corporate governance index shows greater focus on compliance aspects but not on community engagement and ethical culture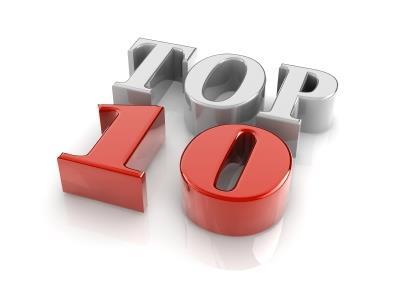 A new index tracking and measuring the corporate governance standards of the world's leading companies ranked GlaxoSmithKline, HSBC Holdings and BHP Billiton as the best performers in the UK.
There was no overall improvement in the corporate governance performance of the FTSE 100 as a whole but a group of regular high performers has emerged.
The index shows a greater focus on compliance but not capacity and commitment, which suggests less attention to sustainable development, community engagement and ethical culture, according to the authors.
The third version of the FTSE 100 Resources Governance Index (RGI) was released by the Resources Global Professionals and the University of Edinburgh Business School.
Each category (compliance, capacity and commitment) is comprised of a number of elements which are scored for every company and combined to create an overall category result.
No significant changes were visible in the ranking copmared with a year ago, as seven of this year's top ten were the same companies who were in the top positions last year.
Nevertheless 2011 proved a profitable year for the FTSE 100. Seventy eight percent of companies reported an increase in total revenue and 81%reported an increase in profit (although they are clearly not reinvesting these profits in better corporate governance). About half of the FTSE 100 recruited additional employees this year and senior staff salaries rose significantly.
Top UK companies by corporate governance performance
| | |
| --- | --- |
| Rank | Company |
| 1 | GlaxoSmithKline |
| 2 | BHP Billiton |
| 3 | HSBC Holdings |
| 4 | Lonmin |
| 5 | Rio Tinto |
| 6 | Prudential |
| 7 | Johnson Matthey |
| 8 | Old Mutual |
| 9 | Standard Life |
| 10 | National Grid |