Government is considering selling gold reserves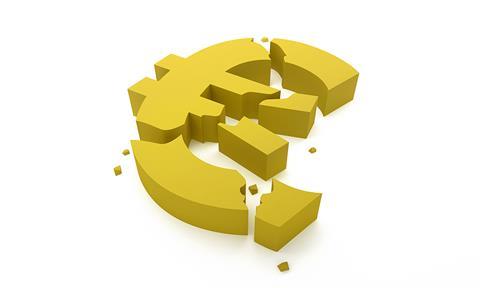 Eurozone finance ministers are meeting today to discuss Cyprus's bailout following news that the country requires more money than originally agreed.
The meeting in Dublin will review how Cyprus can raise its contribution to the bailout being put together by the European Union and IMF, the BBC reported.
The cost of the rescue has risen to €23bn from €17.5bn, according to Cyprus' creditors.
In order to secure €10bn in bailout funds from the EU and International Monetary Fund (IMF), Cyprus will have to find the remaining €13bn, about €6bn more than previously thought.
Late on Thursday, a Cypriot government spokesman confirmed that one fundraising option being considered was the sale of some of the country's gold reserves.