With so many exciting workshops, panels and presentations throughout the AMRAE conference, we caught up with speakers and session leaders to find out what hot topics they will be covering, what risk managers can learn and their take on the biggest risks facing risk managers today.
François Beaume, Amrae Board Member, Vice-President in charge of digital risk and VP Risks and Insurance at Sonepar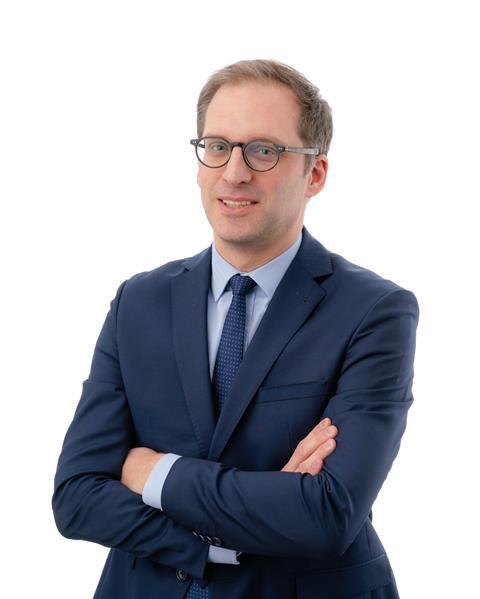 What are you speaking about at AMRAE?
The world's current main challenges, ecological transition, digital revolution, sustainable growth and geopolitical risks including the rise of sovereignties will be at the forefront of our discussions, as well as some more technical topics like cyber risks, hardening of insurance market's conditions, raising of compliance related matters etc.
What is the one key takeaway for risk managers?
More than ever, stay tuned to the world and build or reinforce exchanges with other internal functions and external partners.
What is the biggest trend affecting risk managers today?
The world in which we live and work as risk managers is complex, simultaneously more global and fragmented than ever. In addition to this, its evolution never stops accelerating.
We must, as Risk Managers, be connected to these changes to understand them and find ways to embrace them in risk management processes that we deploy and maintain in our organisations.
Following that path while maintaining risk management systems accurately is not an easy challenge!
In addition to that, for those of us also in charge of insurance, we must deal with the change in the insurance market which is moving from soft to selective or harsh for some lines or risks.
This reinforces the need to implement preventative actions and share them with the market, but also the interest for a corporate of having an insurance or reinsurance captive to better deal with these market conditions and build up to something robust in the long run.
François Beaume will be moderating the workshop: La cartographie des risques au cœur des lois : retour aux fondamentaux! on day two of AMRAE. The session is only accessible to risk managers and will help you develop the tools you need to manage risks in an increasingly complex world.
He will be joined by Winifrey Caudron, Chargée des Assurances et des Risques at Group Up.
The session will run from 09:00 à 10:30 in the Salle Falstaff
Elise Vandenbrouck, Head Property France, Swiss Re Corporate Solutions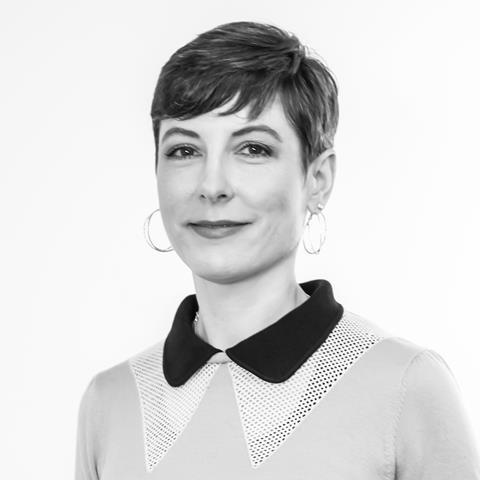 1) What are you speaking about at AMRAE?
I will discuss and demo technology which can help Risk Managers to have more effective risk preventions measures. In terms of NatCat exposures, there a number of tools available including:
CatNet® can be used to assess the risk, from individual locations to entire portfolios, by combining hazard, loss, exposure and your insurance information with selected background maps and satellite imagery.
It uses maps and data about climate change, catastrophic event impact, population density and more to support risk manager's daily work.
FLOAT, a cost-effective and highly accurate way to assess and manage a location's flood risk and uses drones to capture location-specific elevation data.
2) What is the one key takeaway for risk managers?
Straightforward technology can be a powerful tool to help risk managers to prepare and manage NatCat exposure and prepare for claims. A Risk Manager will learn how to become more aware of their NatCat exposures and learn how to implement steps into risk prevention measures. Ask us about FLOAT and CatNet.
3) What is the biggest trend affecting risk managers today?
The impact of climate change, and related Nat Cat events, which can cause devasting business interruption for corporates around the world.
Elise Vandenbrouck will be taking part in a workshop: La prévention, ou comment faire plus au moindre coût! on day two of AMRAE.
The workshop will look at the issues risk managers face when it comes to being more cost-effective as well as how they can get buy in from senior management when it comes to investment.
The workshop will be moderated by Stéphane Richard, responsable risk management at Dalkia, and the other panellists are Sandrine Cano, Insurance manager at Engie and Remi Verges, loss and risk analysis risk engineering – at Airbus.
The workshop will take place in Atelier C9 from 15:30 à 17:00
Anne Marie Fournier, Risk Manager, Kering: Interesting times for risk managers: changing world, changing markets!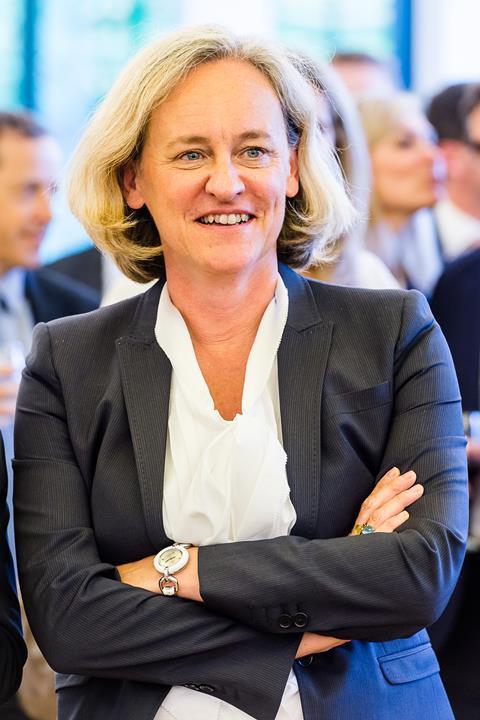 In the recent past, we used to refer to technological development as changing our tools but not deeply impacting our know-how… but today we are facing situations characterised by extreme volatility and very low predictability!
In a sense, volatility, low predictability and potentially high consequences are the essence of "catastrophic" type events which are usually the ones preferred by insurers.
At the same time, insurers do not yet offer cover for these new types of risks. As an example, political risks and war risks still are defined under "old" definitions referring to the physical war between nations.
But this means that the cover is no longer well adapted to modern warfare and political threats including economic attacks, violent terrorism and arbitrary or discriminatory decisions made by nations or groups of activists.
These new threats carry new consequences such as financial losses, destruction of data and reputational impacts which are very much at the forefront of business leader's minds today.
Such events are difficult to anticipate and tough to assess in terms of potential losses. There are regular predictions, which often reflect recent trends but they rarely show the way for the future!
This is why we need to keep building scenarios that allow us to get prepared for these new risk situations. At the moment, we simply don't have good enough quality tools to get prepared for all hypothetical cases.
We are relying on further IT development to help us build new hypotheses and to help us better assess consequences. At the same time, we are counting on insurers to develop insurance products responding to this new world!"
Anne Fournier will be chairing the workshop: Risques politiques comment mieux anticiper les scenarios at day two of AMRAE.
Join her to find out more about how risk managers can optimise their approaches to anticipating political risks.
She will be joined by Louis Bollaert, Director Credit Department, Aon France, Ludovic Subran, Chief Economist at Allianz and Christophe Suptil, General Manager security strategy at International SOS.
The session will run from 11:15 am to 12:45 pm in the James Bond Room.