Share price dives after design flaw wipes £200 million off company's value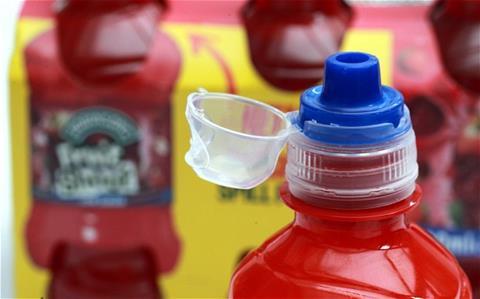 Drinks manufacturer Britvic yesterday announced that delays in designing a new drinks cap could cost up to £25 million, causing its share price to plummet by 13.4%.
The news came after the drinks manufacturer recalled some of its Robinson's Fruit Shoot drinks in the UK due to a "packaging safety issue". Since then, it has emerged that all Fruit Shoot and Fruit Shoot Hydro drinks have been recalled, with £200 million being wiped off the company's value.
A spokesman for the company said: "It is difficult to be precise as to the full financial implications given the developing situation.
"We believe this will now have an impact on the group profit before tax in the region of £15 million to £25 million across the current and next financial year."