Businesses need to consider in more detail the wider impact on their operations of outbreaks of infectious diseases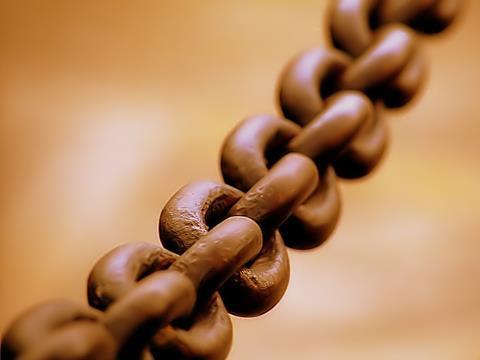 The comments from International SOS medical director Dr Jonathan O'Keeffe come after a recent spread of the Ebola virus in West Africa which, with a mortality rate of 90%, has claimed the lives of more than 140 people.
Global health organisations are trying to reduce the death toll, but since there is no vaccine against Ebola, the disease can only be contained.
Apart from the obvious risks to the lives and health of employees in affected regions, Dr O'Keeffe warned that businesses can be in danger of overlooking the impacts on their supply chains.
Speaking to StrategicRISK, Dr O'Keeffe said: "The first impact [of the virus] is heightened levels of anxiety for people living in [affected] areas because of the high level of mortality. As a result, people are anxious about access to healthcare for routine check-ups to protect themselves against the current strain.
"The second impact is on business continuity. You might have a situation where borders or air corridors are closed, which causes supply chain issues and employees not being able to turn up for their rotation at a particular location."
Joe Onsando, Aon chief executive Sub Sahara Africa and managing director for Kenya agrees with O'Keeffe and said the effects of the outbreak have curbed economic growth in affected regions.
He said: "Many countries have taken measures to prevent the outbreak from spreading by implementing travel restrictions and, as a result, hotels in the region have already experienced a decline in business since the outbreak was reported. At least 80% of reservations have been cancelled, decreasing tourism in Liberia, which is a significant part of the state's income.
"The outbreak has curbed economic growth in Liberia by slowing cross-border commerce, reducing customs revenue and investment. The disease has halted economic activity in the country's interior and many foreigners are reluctant to invest in the country."