Threats stem from malicious intent and lax company technological systems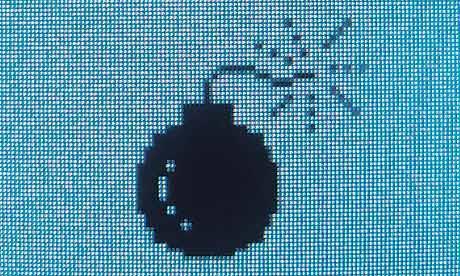 Oil and gas firms in politically unstable areas are increasingly more exposed to crippling cyber attacks as a result of converging technological, terrorism and political risks.
Political terrorism groups are more likely to attack oil and gas firms in sensitive geographies due to the culminating disruption on national energy supplies, according to broking firm Marsh.
Marsh Energy managing director Robert Robinson said the ultimate goal is to undermine government agendas or deter investment.
"These attacks can potentially trigger unscheduled shutdowns in refineries, platforms and other installations; the consequences of which range from brief interruptions to operations and property damage, to environmental pollution and even loss of life," added Robinson.
Marsh said specific cyber insurance policies are gaining popularity in the sector but they aren't enough on their own.
Cyber Risk Practice in Europe, the Middle East and Africa, leader Stephen Wares said: "Only by understanding the nature of the threat, developing and rigorously applying robust risk engineering procedures to deal with cyber attacks and, above all, being vigilant to this constantly evolving risk, can oil and gas firms effectively protect their installations."
Cyber threats stem from both malicious intent and low levels of awareness among employees of the risks associated with internet usage and connecting personal devices to company systems.