Respondents say risk management programmes need to become more "dynamic" to move with changing world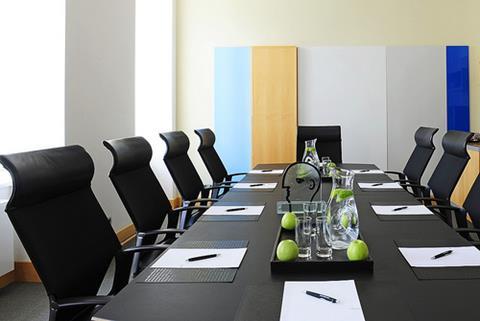 Executives across the globe say risk management and crisis readiness continue to pose significant challenges to their companies, according to a new survey of some 1,800 audit committee members in 21 countries undertaken by KPMG's Audit Committee Institute.
Just under half (45%) of respondents said their company's risk management programme requires "substantial work", with many expressing concerns over the quality of information on critical risks that audit committees receive.
"Considering how dramatically technology, globalisation and government regulation are reshaping the business and risk environment, we're not surprised to see significant concerns about risk and compliance," said Timothy Copnell, Chairman of KPMG's UK Audit Committee Institute.
Audit committee members also said risk management programmes need to become more "dynamic" to move with changing world. "Audit committees are still coming to terms with the higher regulatory expectations placed upon them and the ever-increasing range of risk oversight falling within their remit," says Copnell. "The challenges of keeping ahead in a fast-moving risk environment are clear."